Happy Wednesday bookish people! Merry Bookmas day 22! Today I wanted to share some of my favourite films to watch during the Festive period. Some of them are films I have loved for years and some are new favourites…
How The Grinch Stole Christmas (2000)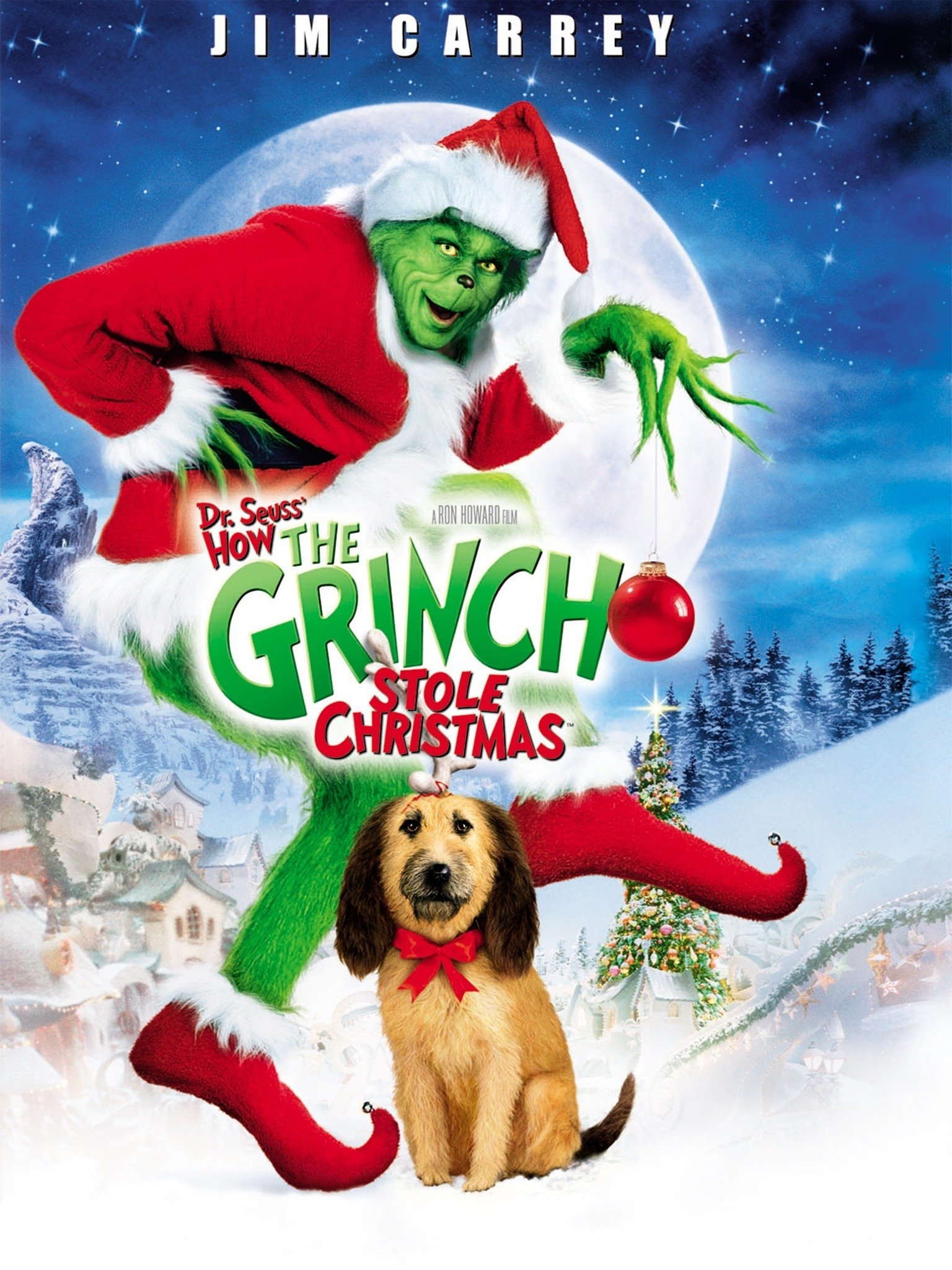 This is probably my favourite Christmas film ever, and definitely one of my favourite films all together. I pretty much know this film off by heart and I find it so heartwarming and filled with Christmas spirit. It makes me feel happy and excited for Christmas when I watch it.
Love Actually
I've loved this film since the first time I watched it, quite a few years ago now. There are some parts which I think were not necessary and some creepy moments but for the most part I love it. The overall message of the film is about love, that it is everywhere and it comes from so many different places and people and I love that this is the message.
The Christmas Chronicles
This is a Netflix film and I watched it with my Mum. I enjoyed how it focused on a brother and sister coming together to save Christmas and they fix their relationship while doing so. It was cute and wholesome and there were some funny moments which I loved.
Home Alone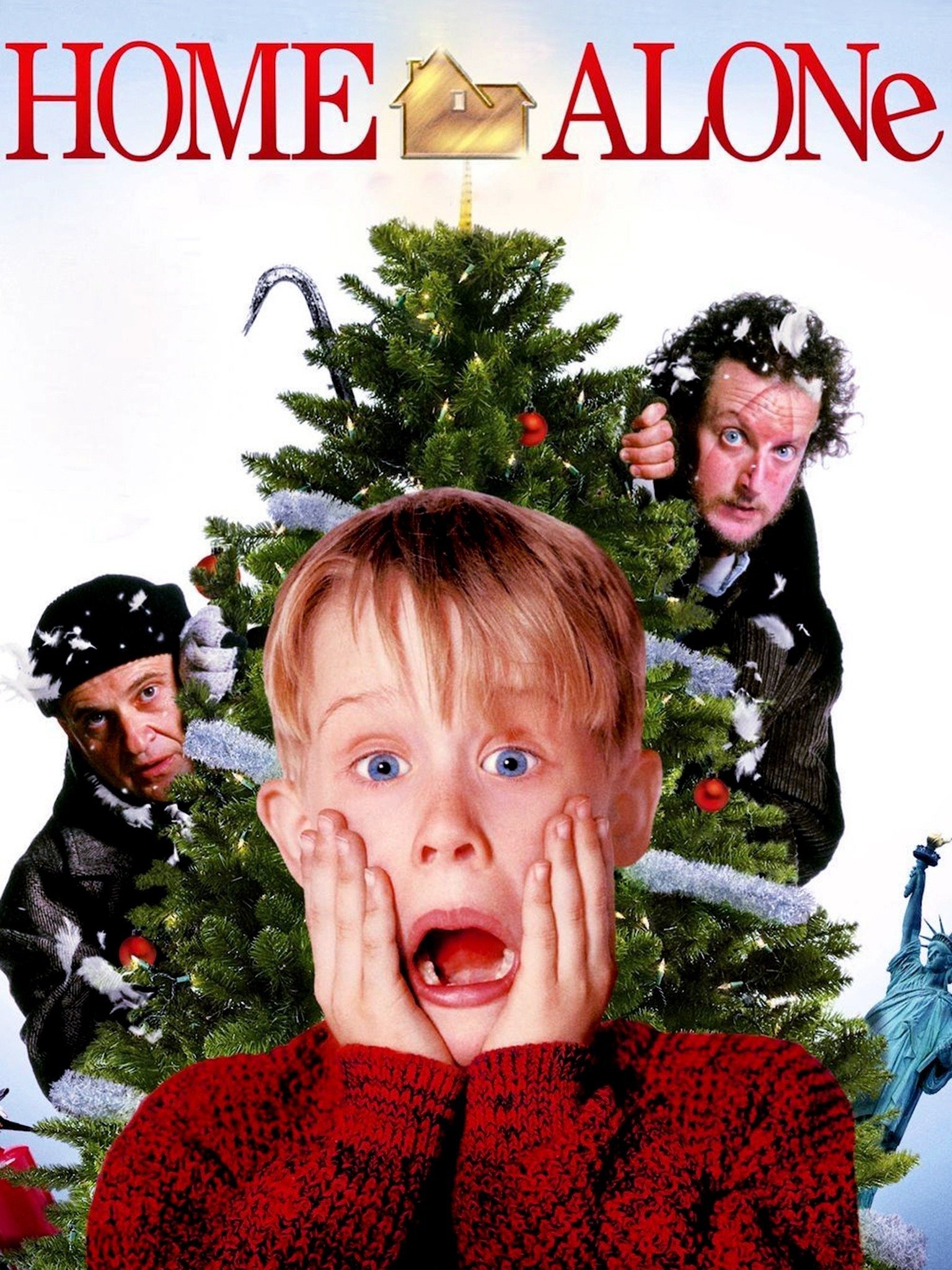 This is a new love. My partner was so shocked that I had never seen Home Alone that about three weeks ago he finally got me to watch it and now I know why so many people talk about this film because I thought it was great.
That's it for this post, I hope you all enjoyed it! What are some of your favourite Christmas films.