Happy Thursday bookish people! Merry bookmas day 9. I always love a good quiz, especially around Christmas time so I thought why not combine my love of Christmas, books and quizzes all in one. I will say I did not create this quiz, I found it on readingthroughinfinity.com.
So, let's get on with the quiz!
Which genre is your go to? A. Fantasy, B. Historical, C. Contemporary/Romance, D. Thriller/Mystery, E. Sci-fi
What do you look forward to most over Christmas? A. Snow, B. Giving/receiving presents, C. Spending time with family, D. Decorating, E. Watching films
Pick a Winter Wonderland:
A –
B –
C –
D –
E –
What is your favourite Christmas food? A. Mince pies, B. Stollen/Yule log, C. Christmas Cake, D. Roast Dinner, E. Christmas Pudding

Pick a Christmas jumper:
A –
B –
C –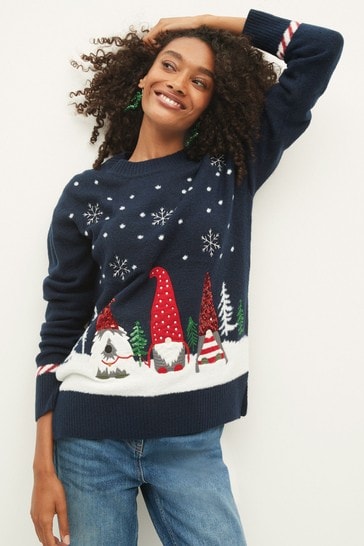 D –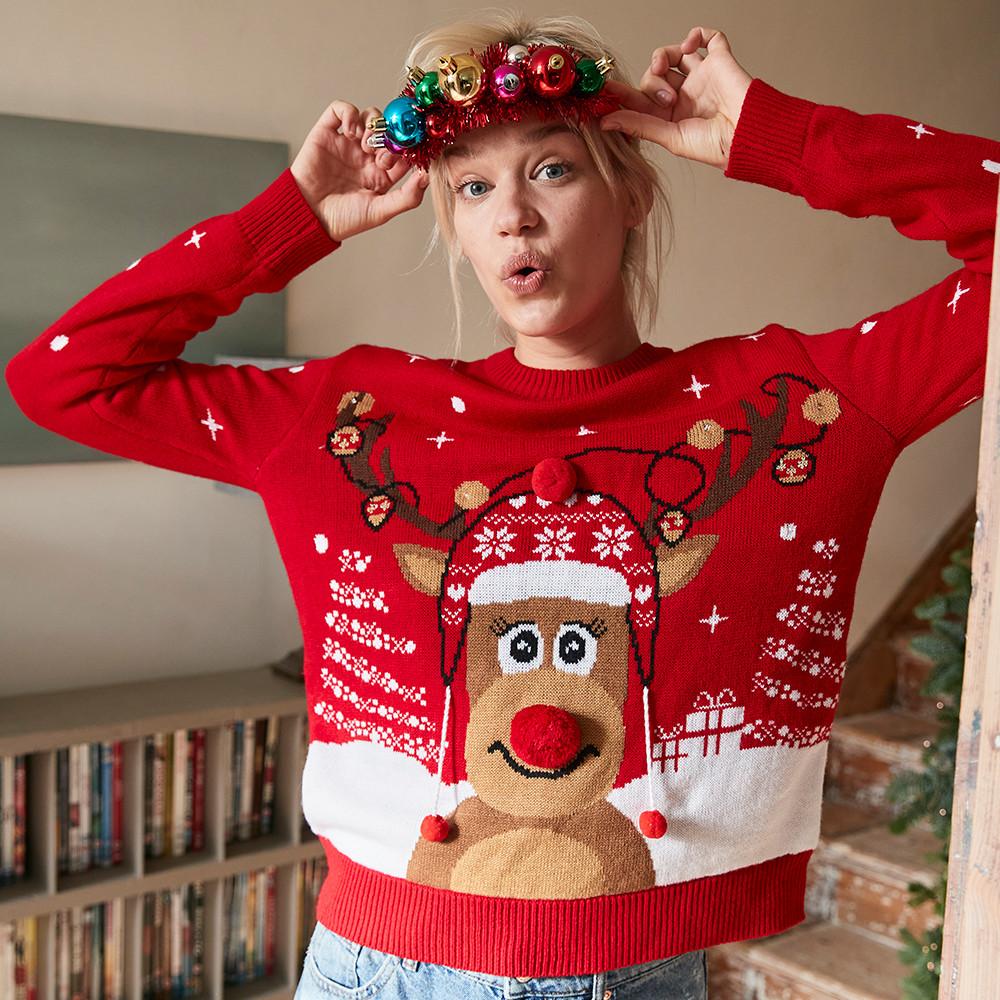 E –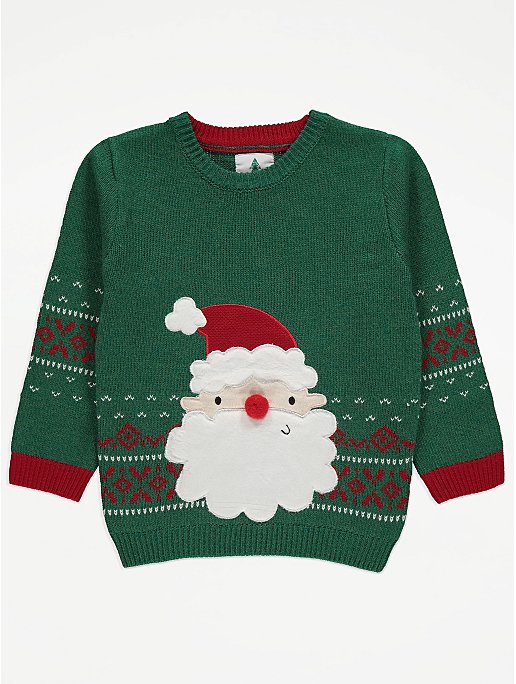 What would you ask for as a present? A. Books, B. An experience day, C. Clothes, D. something else, E. Game

Choose a decoration? A. Tinsel, B. Baubles, C. Mistletoe, D. Wreaths, E. Lights
If you got:
Mostly As: Caraval by Stephanie Garber
Mostly Bs: Three Sisters Three Queens by Philippa Gregory
Mostly Cs: Fangirl by Rainbow Rowell
Mostly Ds: And Then There Were None by Agatha Christie
Mostly Es: Winters Orbit by Everina Maxwell
That's it for this quiz, what book did you get?