Happy Tuesday bookish people! Merry Bookmas day 28! I'm giving you another book tag, I'm doing it. I have so much fun making them, I hope you all enjoy seeing what answers I put.
Jingle Bell Book Tag!
All I Want For Christmas Is You – which book do you want to see under the tree?
Simply Having A Wonderful Christmas Time – what book read this year did you enjoy the most?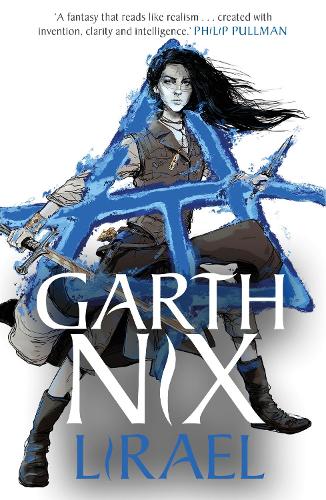 It's beginning To Look A Lot Like Christmas – which book has the most festive look to it?
Elf – what book released your inner child?
The Grinch – Your Favourite Villain
The Darkling from Shadow and Bone by Leigh Bardugo.
The Holiday – name your favourite two couples
Scarlett and Julian from Caraval by Stephanie Garber and Audrey rose Wadsworth and Thomas Cresswell from Stalking Jack the Ripper by Kerri Maniscalco
Finally, what book would you gift your followers?
That's it for this book tag, what answers would you give?